Some stories go way back, but my journey with Skypeak Visions Inc began in December 2011. I say that because it's just me running the show here. My college degree came later in life than some and I found I love creating, whether I'm drawing, designing or writing.

Along the way, I have had the pleasure of combining all of my skills in work I love to do. If you have a dream, a vision or simply a really cool idea you would like to bring to life, give me a shout and we'll see if we can make magic happen!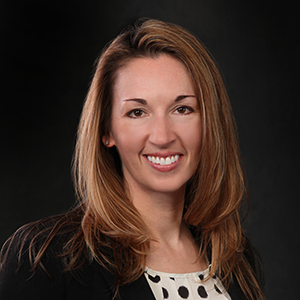 Thanks for stopping by! I'm Karen Baltimore, president, designer, illustrator and resident coffee aficionado.
Official greeter of Skypeak Visions
and official food taster.